Last week I launched into February full of energy and motivation to build up my speed and fitness and generally do more of what I love (i.e. sports). I'm happy to report that I'm still going strong, since last Monday (11 days) I have done:
5 running workouts (inc. 2 interval training sessions and 1 long run)
4 cycling sessions (not to mention normal getting around cycling)
6 rounds of yoga
1 fitness class
1 swimming session (2,500m!)
And I feel great! At the moment I'm really enjoying not having a scary training goal looming ahead of me and just doing whatever training I feel like doing each day. The next date in the diary is the Berlin Half Marathon in April and the pressure's off since I just want to run this one FOR FUN. Not having a goal time means I'm just keeping up regular running to make sure I can complete the course and enjoy it at the same time. I am currently focussing on speed work because I seem to have gotten very slow (compared to six months ago) and whilst I don't have a specific time goal, I still don't want to come in last. I see this speed work as good long-term preparation for a faster marathon time come September, plus I secretly love brutal interval sessions (even if I am the slowest one on the track).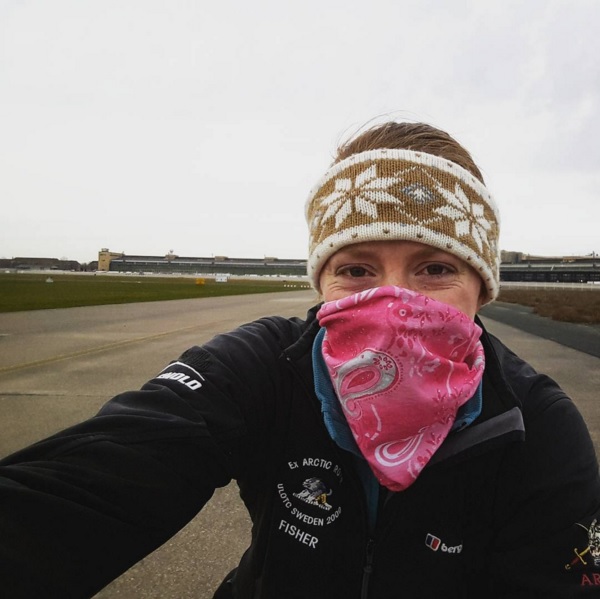 When I take time to think about the upcoming triathlon in June then yeah, it kind of scares me, particularly the cycling with a pack of other people part. So I'm just trying to relax instead, June is aaaages away after all. I plan on starting more structured training (and buy a bike) in April, but for now I just want to slowly build up my cycling and swimming by doing these at least once a week. My first foray back into the world of swimming after literally years away from the pool actually went surprisingly well with 2,500m swum in just about an hour – I was expecting a lot worse! Now I just need to brave the open water and practice in the lakes around Berlin, but it's so cold!!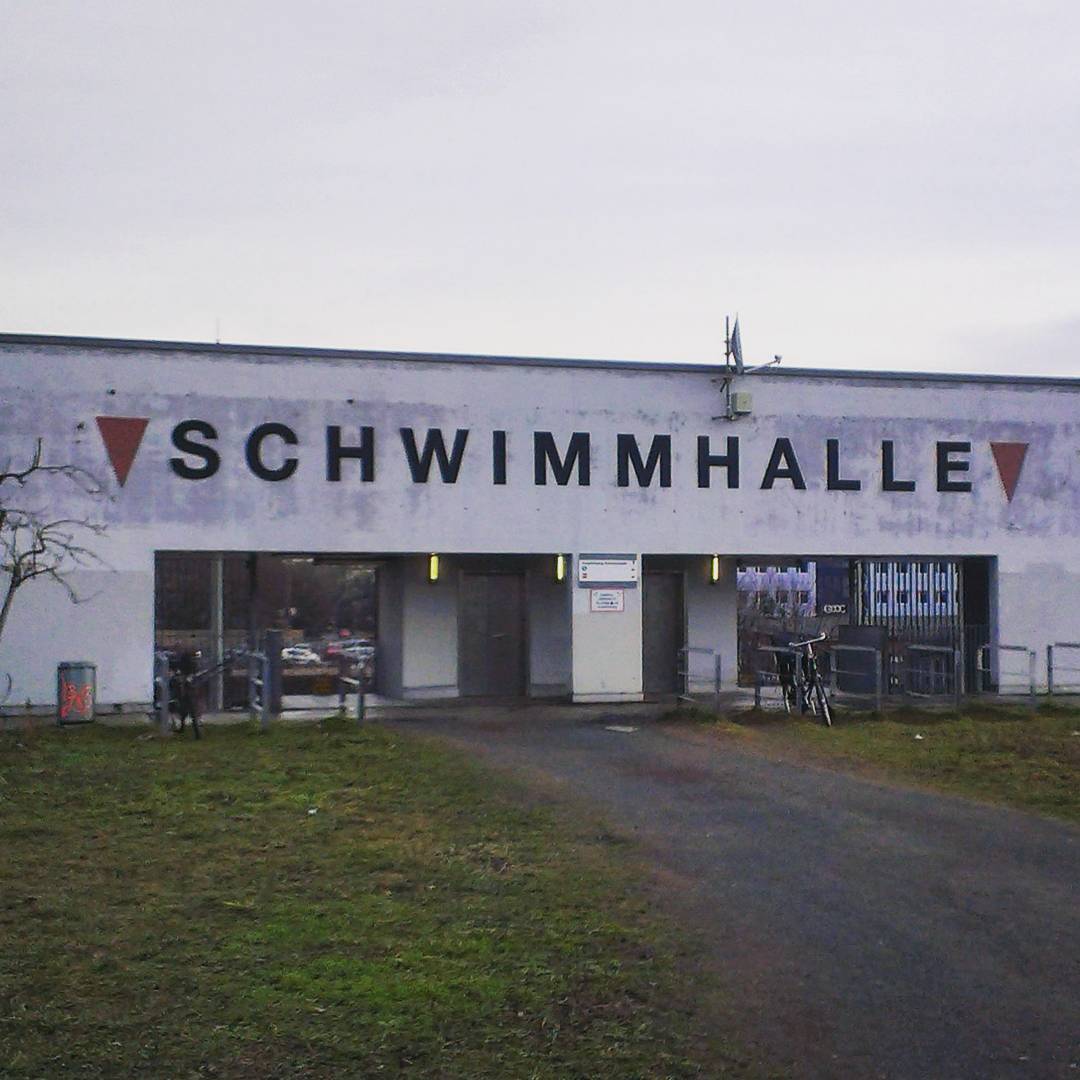 I know a lot of people find it hard to get motivated without a goal to aim for, but I'm currently finding the opposite. I love all the sports I do and it's great to have the freedom to just do the workout I feel like doing. If I want to run, I run; if I want to ride my bike, I ride my bike and if I want to stay in bed an extra hour, then that's exactly what I do. You see, there's no guilt involved when you're not trying to follow a training plan – you either get brownie points for working out without any obligation to or you get to enjoy doing whatever else you choose to do instead, without the nagging feeling that you're neglecting your sports. Wins all round!
Whilst I will admit to sometimes enjoying the structure of a training plan and the added motivation of achieving a new PB, right now I feel so full of energy, it's nice to run for the love of running and know that I can be my own motivation. Hoping this lasts a long time…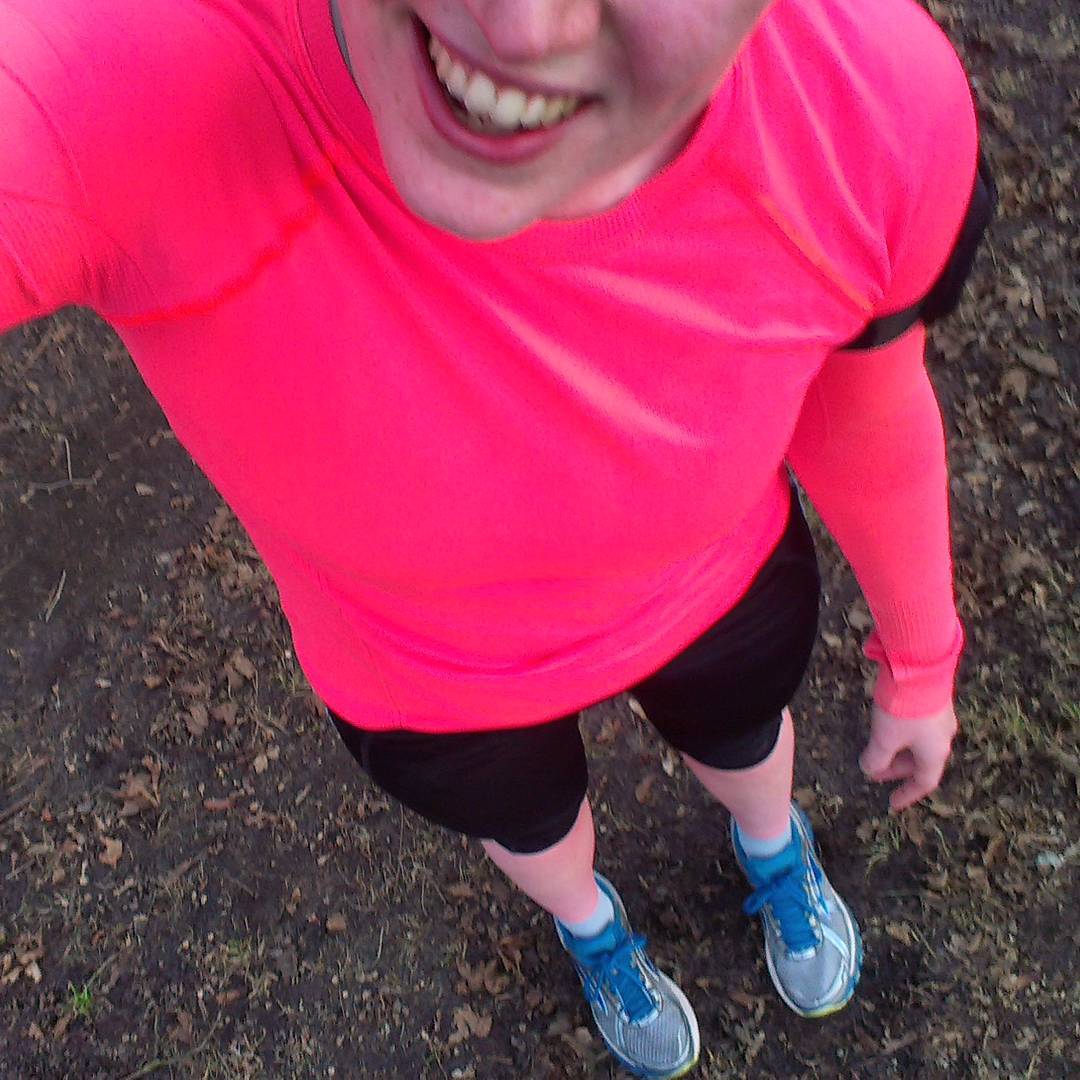 Sarah is a freelance translator living in Berlin. She loves a good old adventure, from dog sledding in Sweden to cycling Britain, from running a marathon to exploring abandoned buildings and from watching the sun rise from atop Ben Nevis to pedaloing from Prague to Berlin.