A while ago I mentioned that I would be taking part in the Bridgnorth Walk and now the event is less than two weeks away! Here's all you need to know about this unique event:
What am I doing?
A 22 mile walk through the Shropshire hills, starting and finishing in Bridgnorth, the lovely market town I grew up in. Running is not allowed! That doesn't mean it's going to be a nice stroll through the countryside though. Whilst it might not be the UTMB, there's still a respectable amount of elevation to be gotten up and down and at four miles short of a marathon it's a long distance that certainly shouldn't be underestimated. Winning times for women are around the 4 hour mark which, means walking at 5.5 miles an hour (close to 11 min/miles or 7 min/km). This is going to be one hell of a power walk!
In addition to the sporting challenge, the other core element of the Walk is raising money for charity. Walkers are required to nominate a charity to raise money for and awards are given for the most donations raised. In this way, hundreds of thousands of pounds are raised for countless different charities every single year.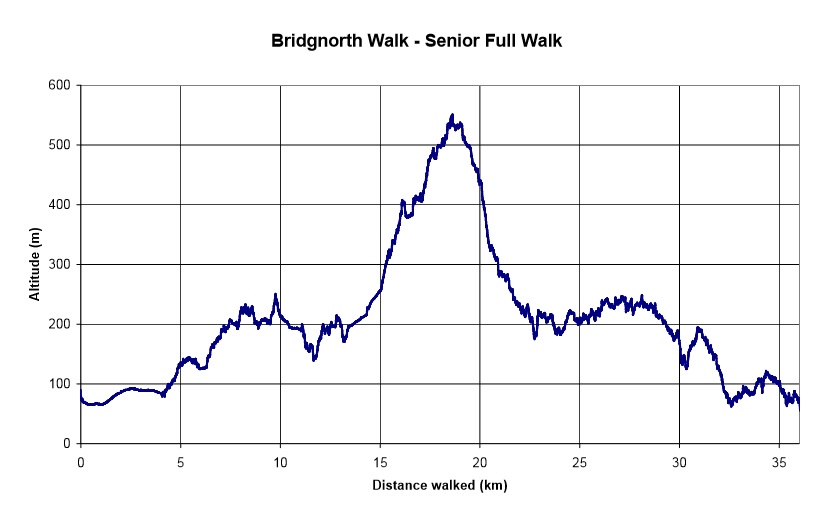 Why am I doing it?
This will be the 50th anniversary edition of the Bridgnorth Walk. My dad has been involved in the organisation of the walk for longer than I can remember, my sister has done both the junior and senior walks even my grandpa did the Walk in his day – it seemed like a good time to get involved (and don't think you're getting away from this one, mum!) so I decided this year would be my year.
As you know, I love a challenge and although I'm not so intimidated by the distance, those hills are certainly not going to be my friends! It's also a week before my triathlon on 5th June so it's going to be a challenge having the two events so close together.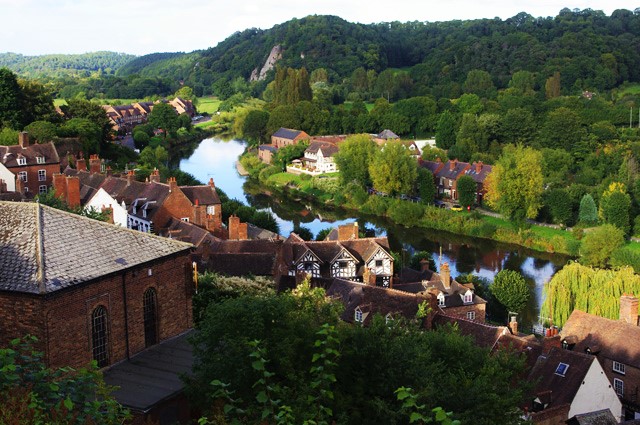 Who am I raising money for?
Since it's a local event, I've chosen to support a charity that has local roots. Back when I used to live in Bridgnorth I was part of the Bridgnorth Rangers group along with Gemma Brown who would bring her cute baby Cameron along to meetings too. Sadly, when he was just two years old, Cameron died of asthma very suddenly. Since losing their wonderful boy, Gemma and her husband Ashley have done an incredible amount of fundraising for Asthma UK and have received an overwhelming amount of support from the local community. Their work to raise local awareness is of vital importance as so many people do not realise how serious asthma can be.
Every ten seconds someone in the UK has a potentially life-threatening asthma attack and three people die every day. Tragically two thirds of these deaths could be prevented. Asthma UK
All the money raised by this event will be sent to Asthma UK, a charity working tirelessly to fight asthma. They fund leading research into the disease, campaign to improve quality of asthma care and provide expert advice and support for asthma sufferers in the UK.
Please help me to support both an inspiring local family and an incredibly important charity by clicking here to make a donation. All funds will go to Asthma UK and every donation will power my legs a little further on May 30th!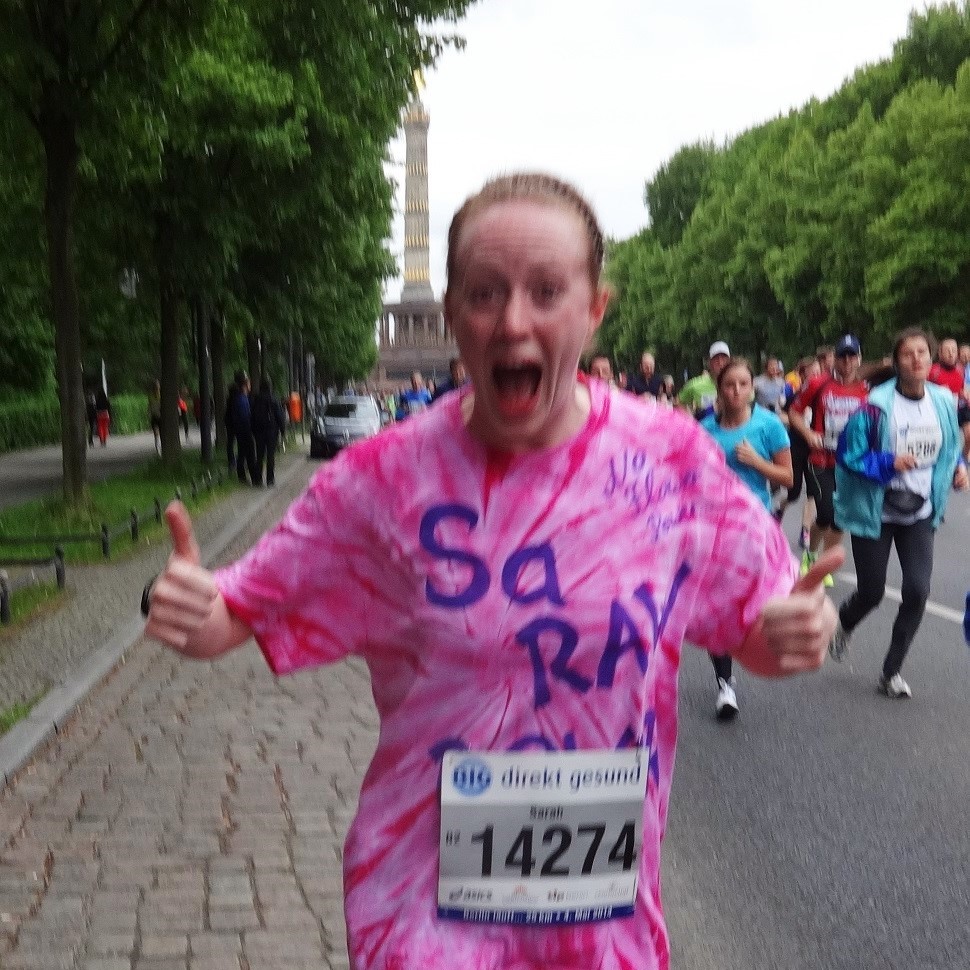 Sarah is a freelance translator living in Berlin. She loves a good old adventure, from dog sledding in Sweden to cycling Britain, from running a marathon to exploring abandoned buildings and from watching the sun rise from atop Ben Nevis to pedaloing from Prague to Berlin.