Just a quick update to say – I'm so excited that February's here!!
I backed off running big time in January to give my knees a proper chance to recover from all that silly running I did in December, I think I did a grand total of four runs, three fitness classes and three rounds of yoga. But now I'm feeling rested and full of energy and ready to crank it up big time.
The thing about not doing sport is that you tend to think about doing sport a lot and so I've been happily signing myself up for a few events recently. In terms of sport, I've now got a few key dates marked in my calendar:
April 3rd – Berlin Half Marathon
I'm super excited for this not only because it's one of the biggest events in the Berlin running scene, but because I'll be running with one of my best friends and it's going to be awesome fun! We ran 15km together on the weekend and it was the BEST 15km I've run in a LONG time. 6 more kilometres can only mean more good times.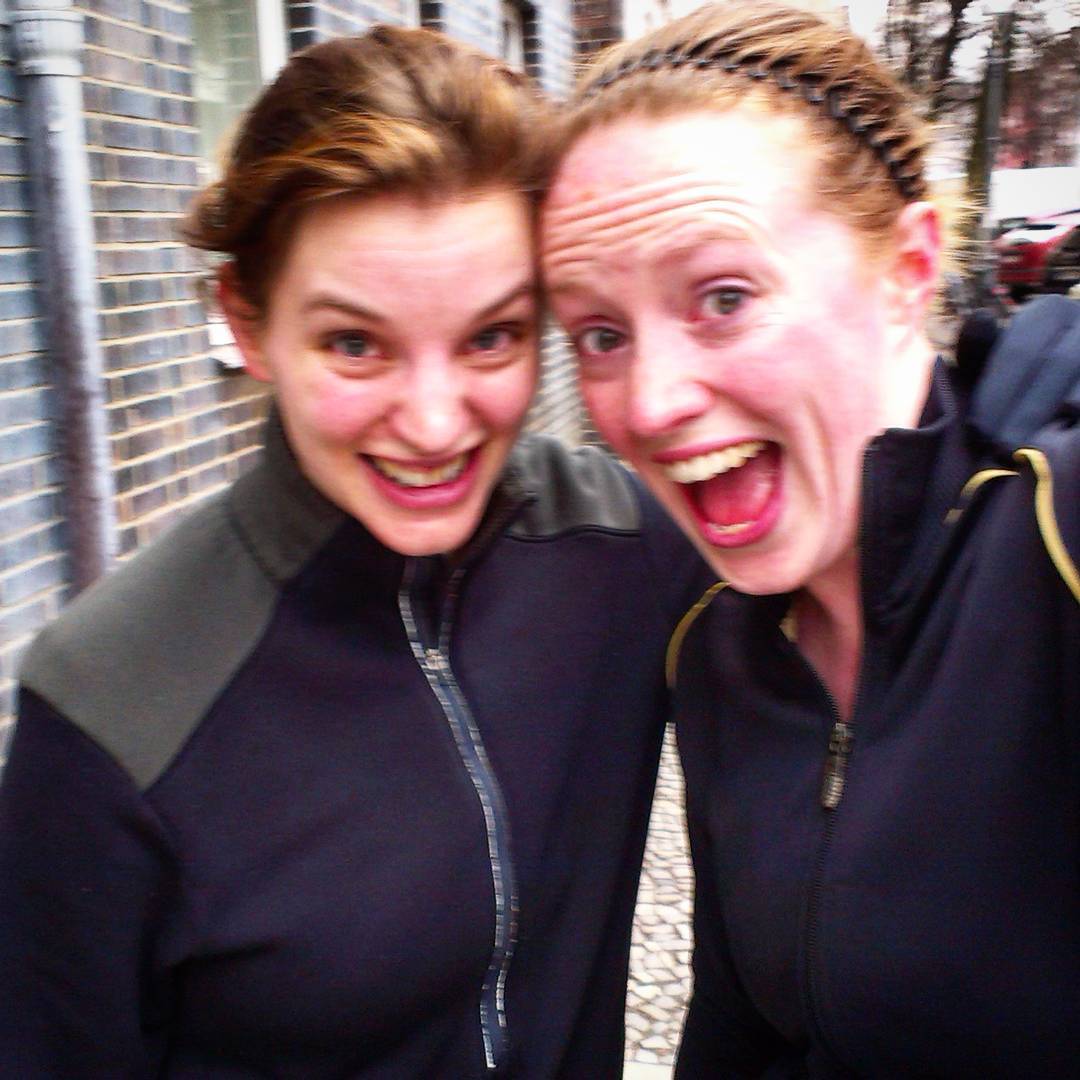 May 30th – 50th Anniversary Bridgnorth Walk
Perhaps not as world famous as some of the other events I'll be taking part in this year, but one I'm very proud to take part in. My small and beautiful hometown Bridgnorth has hosted an annual 22 mile charity walk for the last 49 years, raising millions of pounds for charity in the process. Despite the fact my dad has helped organise it for as long as I can remember, I've never actually done it. This year, for the 50th anniversary I've promised to take part.
June 5th – Berlin Triathlon
This is the one I'm most terrified about. I made it one of my main goals for 2016 to complete a triathlon so now this is really happening. Eep. Excited to test out new challenges and really push myself physically. I need to get back in the swimming pool, not to mention buy a bike!
September 25th – Berlin Marathon
Having just remembered to apply one day before the closing date, I was very happy when a confirmation email turned up in my inbox following the lottery draw. I now understand that living in Berlin means you actually have pretty good chances of getting in, but I'm excited nonetheless. Hoping to improve on my Cologne time and enjoy what so many people say is one of the best marathons in the world.
I want to slip another half marathon in there too, but haven't decided on a goal race yet.
My work as a freelance translator means that I can feasibly work from just about anywhere with an internet connection which is something I want to take more advantage of this year, starting with spending three weeks working and exploring Majorca from the end of February (another reason to be excited about February).  In terms of other adventures, I'm possibly, hopefully, definitely going to Budapest, Tunisia, Innsbruck and back to the Danube all in the next six months as well.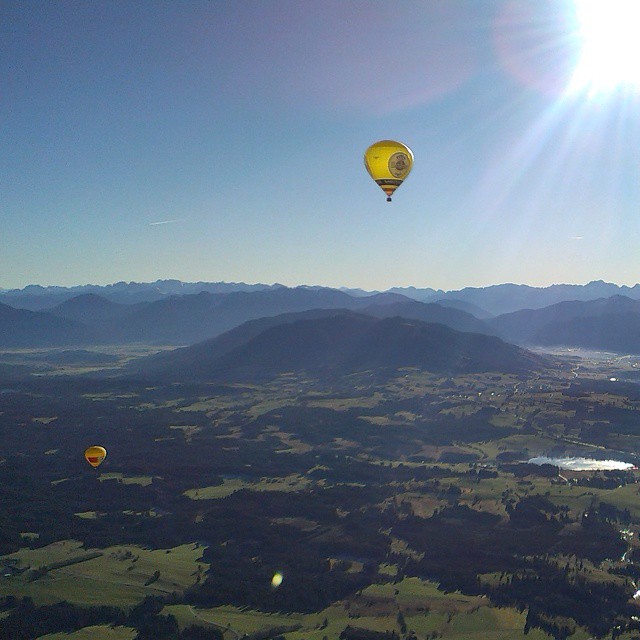 So with lots of things to train for and keep me motivated I plan on getting regular cycling and swimming into my weekly schedule as well as more structured cross training. I haven't done a whole lot of swimming in Berlin yet, so I'll be checking out a few of the nearest pools to find what works for me. Cycling will mostly be done on the good old Tempelhof Airfield or out along the canal when I want to go far. As for strength and conditioning, I've started going to adidas' new training facility, Runbase Berlin and had some great classes. It's quite exciting being part of something in its very early stages and I really like what they're doing so far. I mostly love it for the runner-specific workouts, the cool atmosphere and the fact that it's a 15 minute bike ride from my house. Looking forward to lots more intense workouts, improving my running technique and cool events!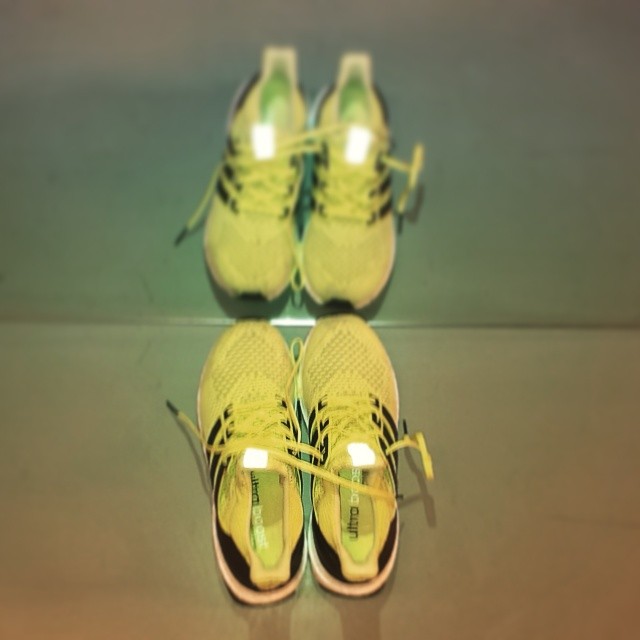 Sarah is a freelance translator living in Berlin. She loves a good old adventure, from dog sledding in Sweden to cycling Britain, from running a marathon to exploring abandoned buildings and from watching the sun rise from atop Ben Nevis to pedaloing from Prague to Berlin.