It's really happening kids! In just less than TWO MONTHS I'll be setting off on my quest to pedal through Britain and I couldn't be more excited! On April 19th I'll be cycling away from Land's End in Cornwall and heading on a firm north-east bearing until I wind up 1,000 miles down the road in John O'Groats (a.k.a. the top of Scotland) a little less than three weeks later. If that's not exciting enough, I'll get to celebrate my birthday on the road, have my mother bake me a gigantic chocolate cake AND take a sleeper train at the end of it all!
To backpedal slightly (ho ho ho), I realise some of you may not have had the idea of traversing Great Britain by bike on your bucket list for as long as you can remember so here's a quick and dirty introduction to my next big adventure: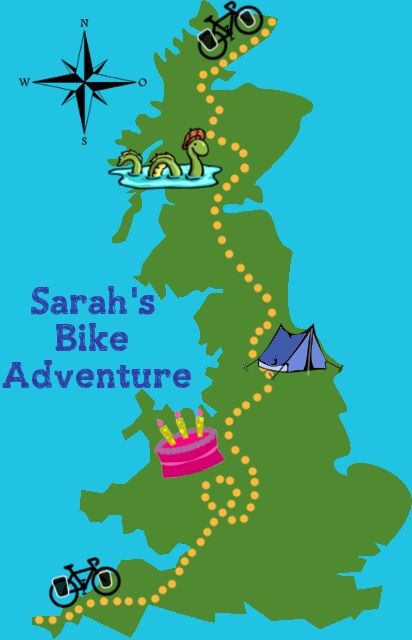 WHAT
LEJOG (handy abbreviation for "Land's End to John O'Groats", the start and end points of the journey) is the journey from the most south-westerly point in Great Britain to its most north-easterly point (somewhat disputed but nbd). For whatever reason, this has become an iconic route and has been completed in all manner of different ways and times. I will be using the classic "bicycle" as my preferred mode of transport with a time that allows for exploration/getting lost but without me having to stress too much about packing the miles in. The shortest possible route is 814 miles, but as I will be going for safer, more enjoyable minor roads and cycle paths, I expect my mileage to be well over 900 miles. Maybe even 1,000 miles so I can justify singing The Proclaimers very loudly the whole way.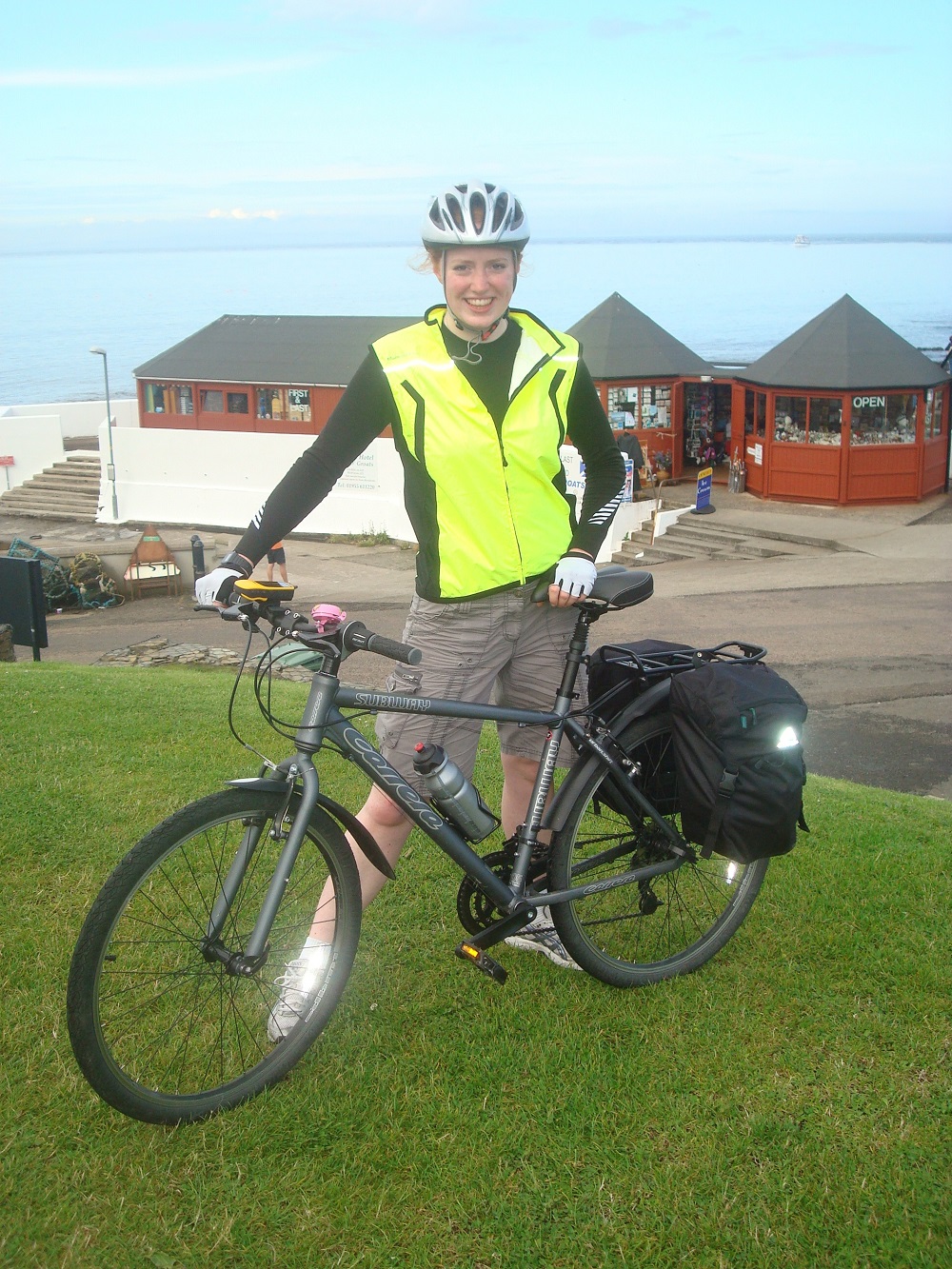 WHERE
See above.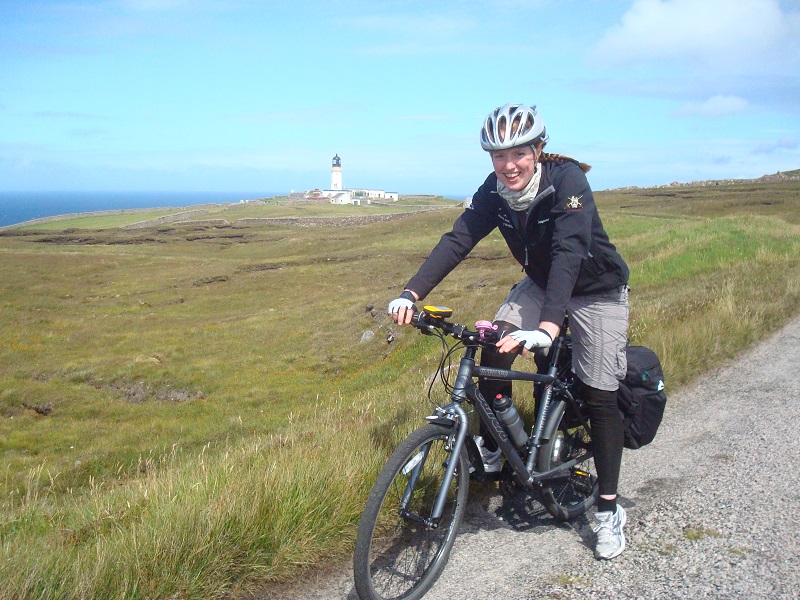 WHO
Mostly just me and my trusty steed, Aida. Matthes will join for a few days because that's the kind of thing I like to get for my birthday.
WHEN
April 2015! Trains and planes are all considerably cheaper when booked in advance so both my outbound and return train journeys and flights are booked already – there's no turning back now! Planned arrival in John O'Groats is May 8th, or at any rate, I have to be on the train back by then.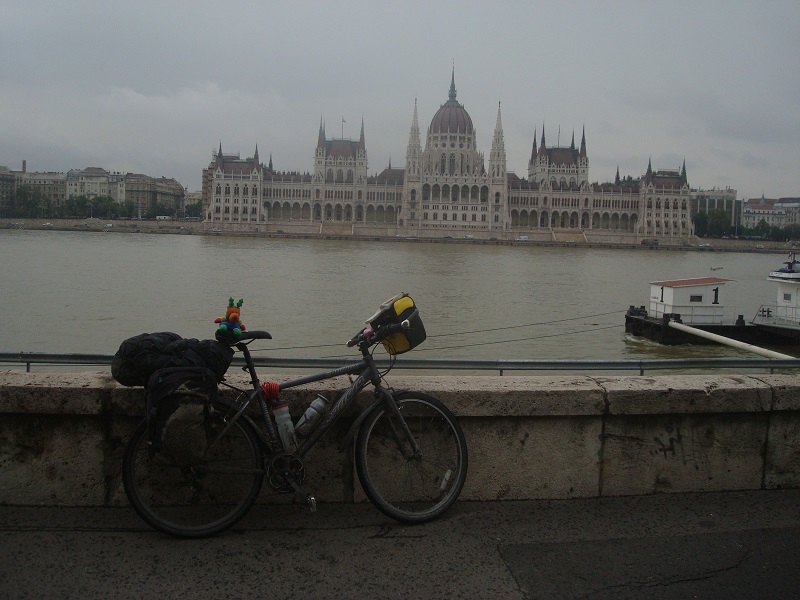 WHY
Adventure! What more reason do you need?!
Doing an end-to-end tour has been on my "Things to do before I die" list since my dad told me about the time he assisted some guys who were doing it on roller blades. At some point last year I realised that I simply didn't have any reason not to do it – working freelance, it's not too difficult for me to stop working for three weeks, having cycled across the north coast of Scotland and 800km from Salzburg to Budapest a few years ago, I already had most of the kit I would need for a few weeks of cycle touring and, with the exception of a few flights and train journeys, there were no other major costs in my way. So I resolved to tick two long-standing items off my bucket list in 2015 – LEJOG and a marathon (yes, that's happening too).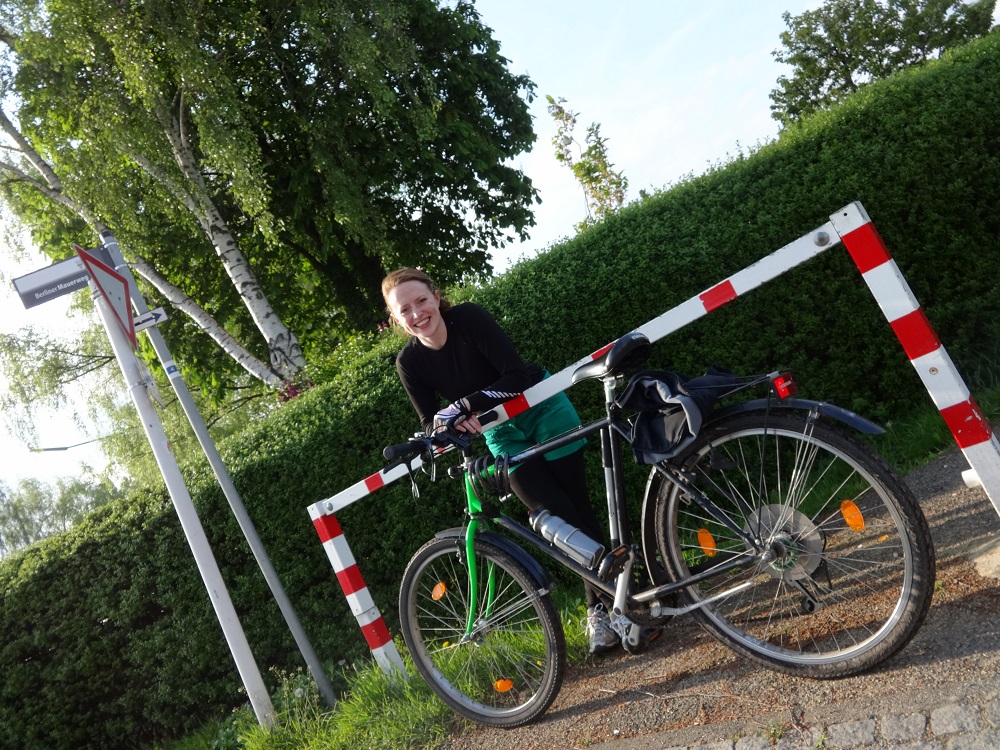 I'm super excited about all the physical and mental challenges of this adventure. There's the sporting aspect – yes, I cycle a lot around Berlin, but I have a feeling cycling 70ish miles a day might be a little tougher! Then there's getting to discover new parts of England, lots of 'me' time, being completely independent and self-reliant, wild camping, mountains and hills galore! And then there's cycling through my home town on my birthday and most of all, getting to eat ALL THE FOOD #noregrets
So that's it for the basics, you can expect to hear lots more about this over the next few months. It would be great to get in touch with anyone who has already completed LEJOG or anyone who is planning on doing it soon (maybe even around the same time?!). Anyone want to be cycling BFFs?!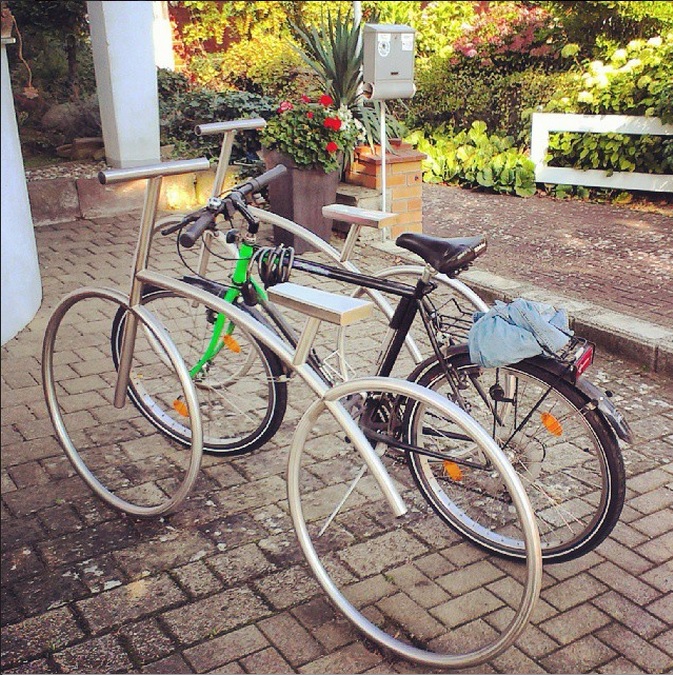 Sarah is a freelance translator living in Berlin. She loves a good old adventure, from dog sledding in Sweden to cycling Britain, from running a marathon to exploring abandoned buildings and from watching the sun rise from atop Ben Nevis to pedaloing from Prague to Berlin.