At the end of April we headed down to Berlin's Wannsee to check out the Globeboot outdoors show, organised by Globetrotter. They supply just about everything you could possibly need for your outdoors ad(d)ventures – but where did all these other little knick-knacks and gadgets in my shopping basket come from?! Have you heard of the IKEA Syndrome?!
At Wannsee there was plenty to see and test out –
from the high ropes course to outdoor cookers and water filtering systems to kayaks and canoes to an entire tent village. With the sun shining above, we tested out various tents for our Danube trip as well as trying out some of the different canoes on display. Manufacturers were more than happy to demonstrate their products for us and we got to speak with other potential sponsors. Thank you for all the positive responses – our enthusiasm for our raft trip in the summer just keeps growing!
Below are a few impressions of our day out at the Globeboot outdoors show.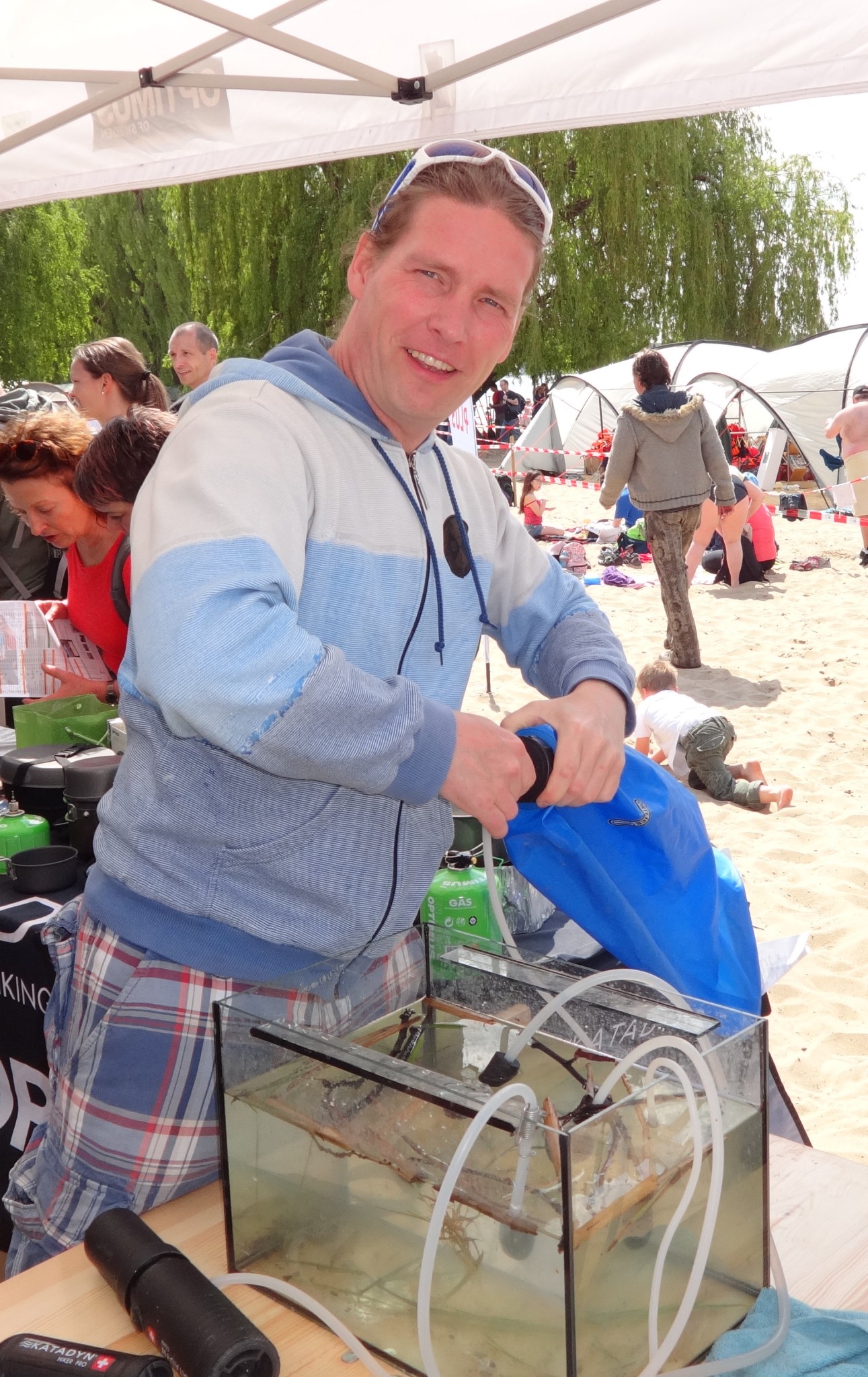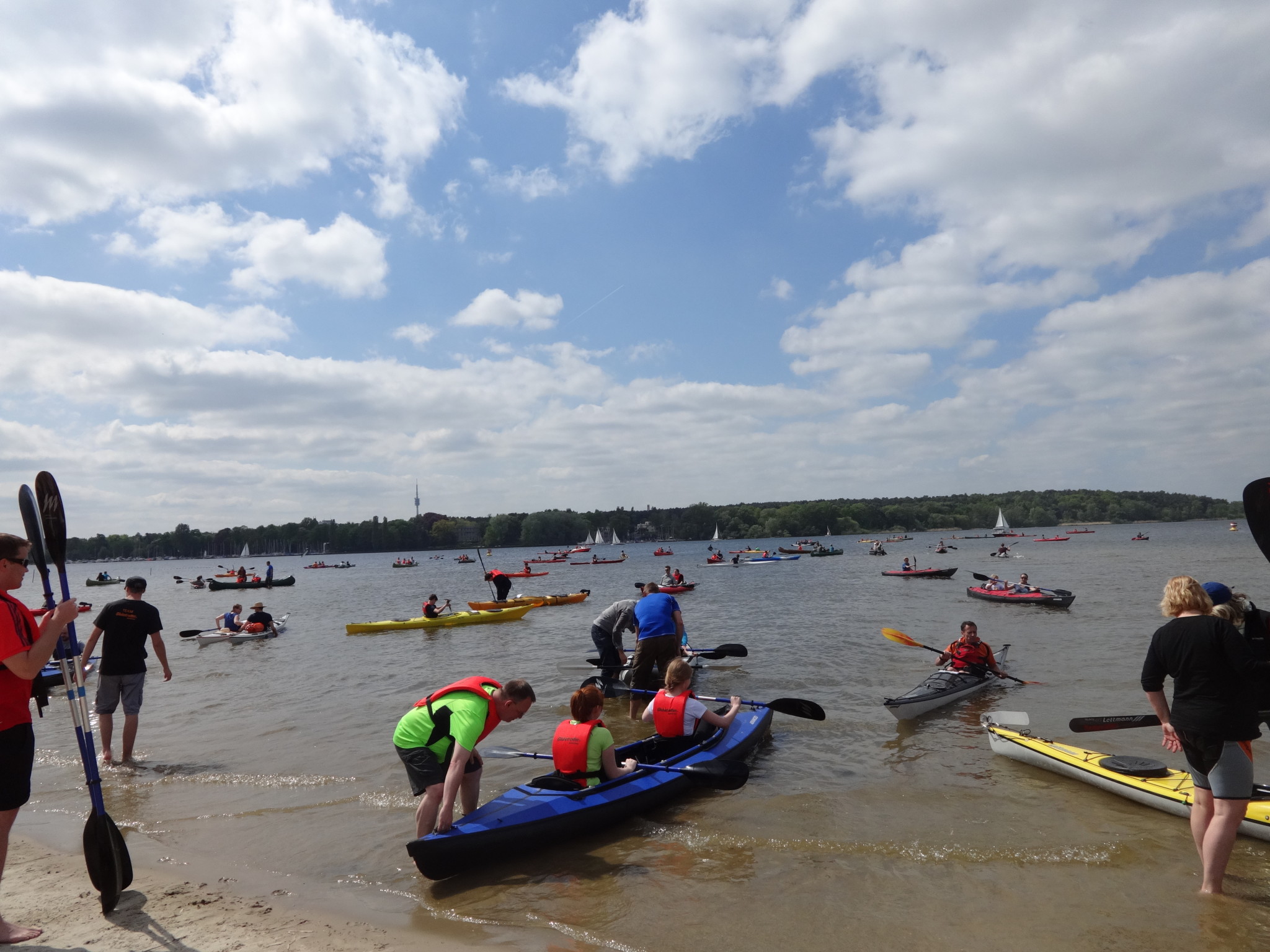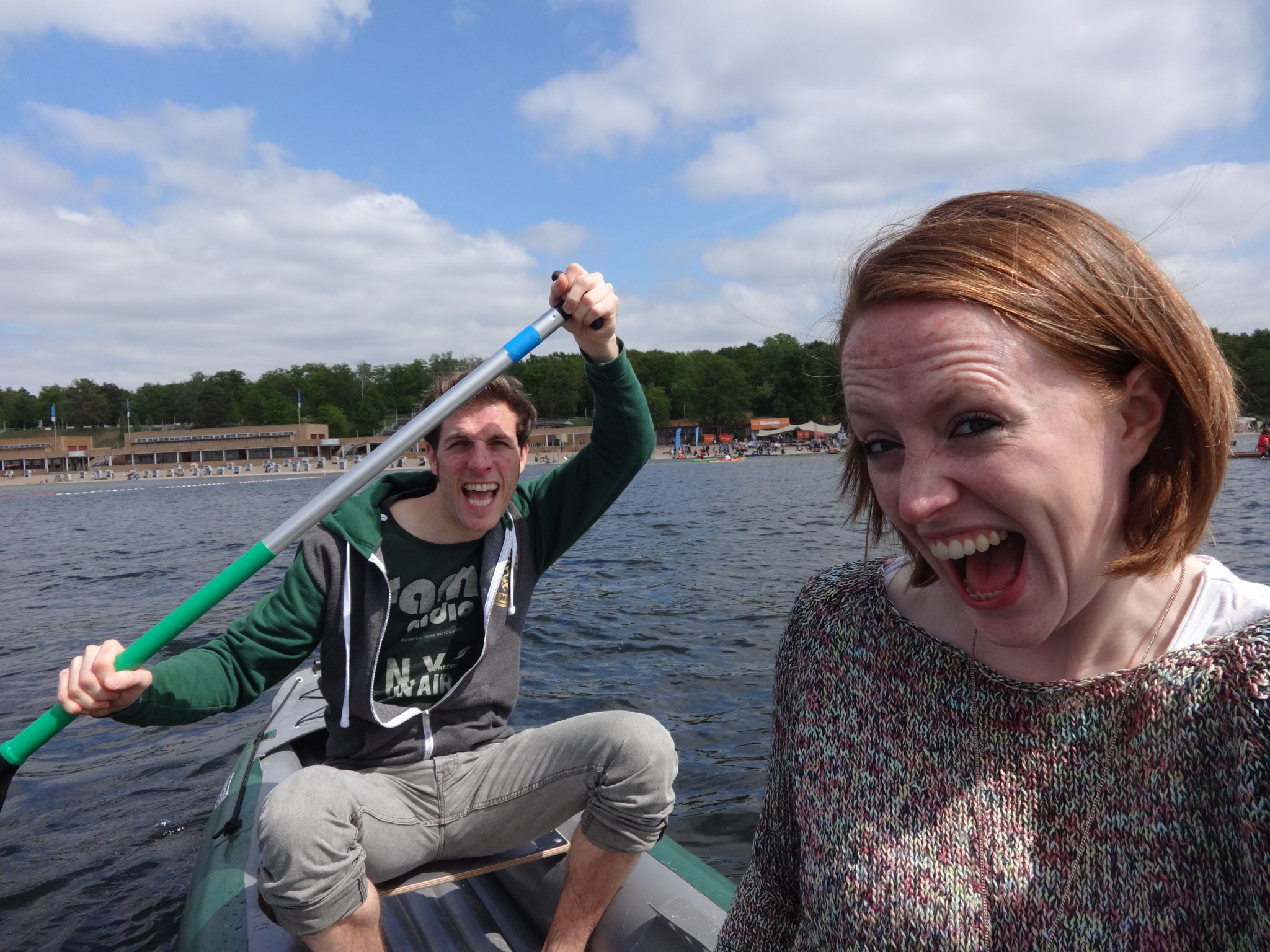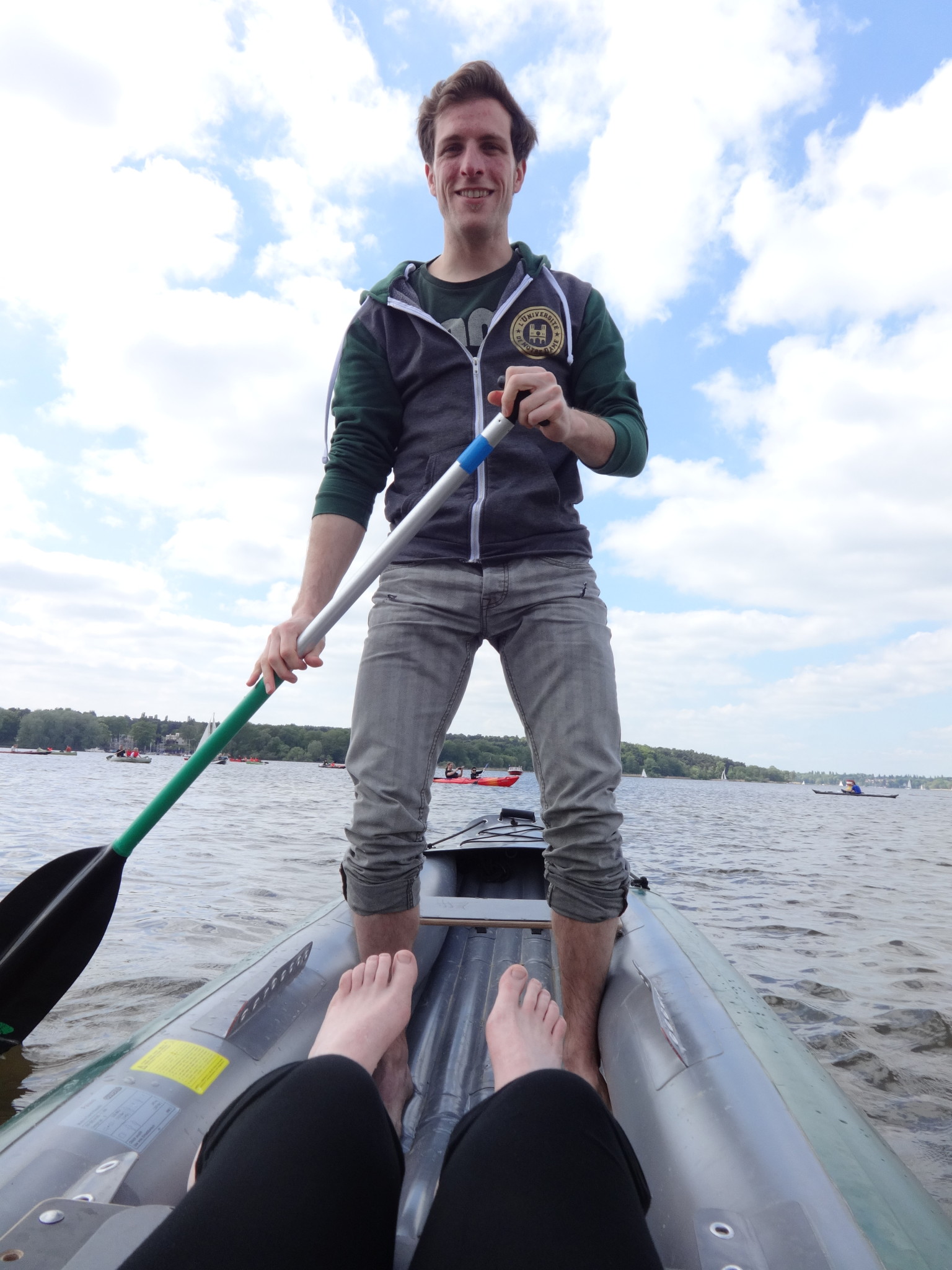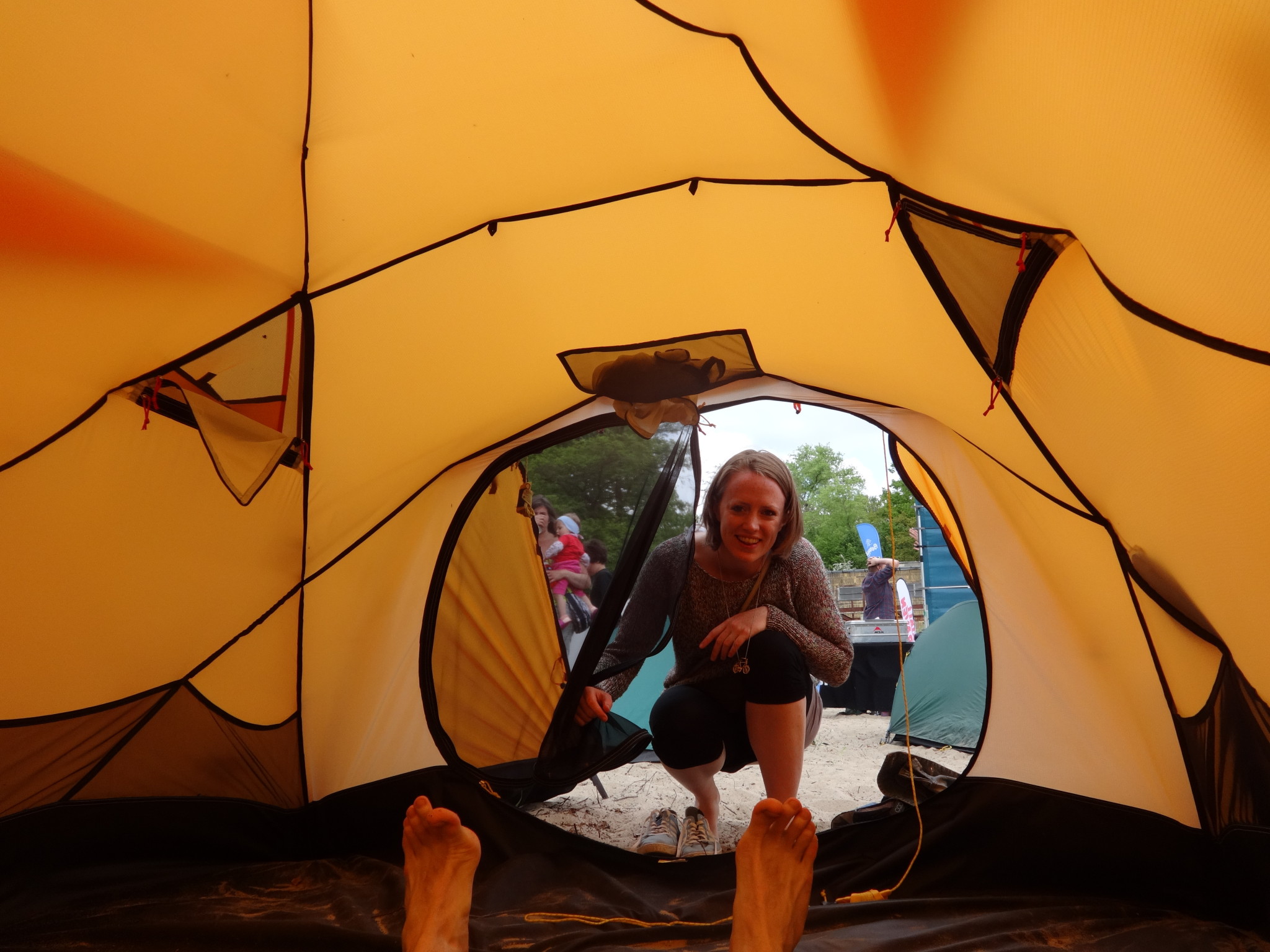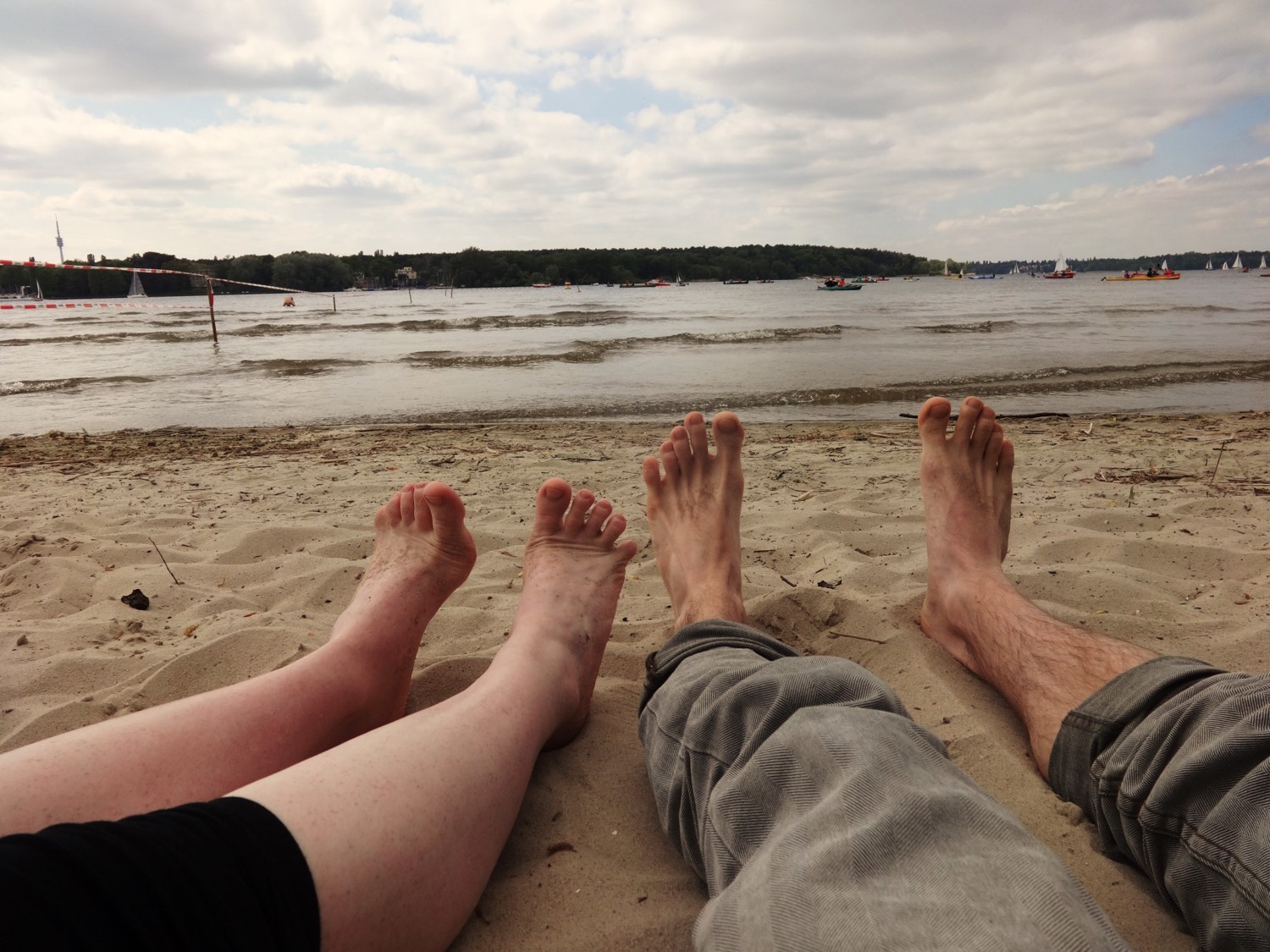 Sarah is a freelance translator living in Berlin. She loves a good old adventure, from dog sledding in Sweden to cycling Britain, from running a marathon to exploring abandoned buildings and from watching the sun rise from atop Ben Nevis to pedaloing from Prague to Berlin.