Things have been quite quiet here on the Addventures blog and for good reason. Every time I've been about to write a blog telling you of the latest updates, we've had to change plans and go back to the drawing board. In planning such an extraordinary adventure covering thousands of kilometres, ten different countries, creating your own form of transport and finding a way to finance it all, there are literally thousands of different factors which affect your expedition. These cover everything from waterways authorities, to financial restrictions to finding time to research raft designs whilst working full time and getting out and about on plenty of mini-adventures.
To show you that we haven't been doing nothing at all, here are five of the key things I've learnt so far in planning our Danube expedition: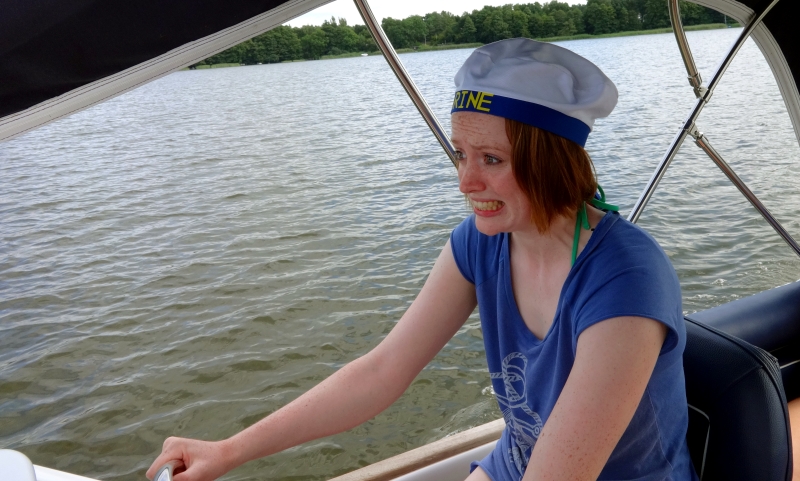 1. How to create a bilingual blog and run two separate Twitter accounts
No, these skills won't help me survive in the wild, but it's been fun and useful to learn and I know my social media skills are only going to keep on growing. We want to share our adventures with as many people as possible, not only because we want to gain publicity for what we are doing but so that we can interact and learn from other like-minded individuals, meet new people and become part of a network of adventurers. We have many more adventures in store and the more support we can get, the better, so it is essential for us to get to grips with social media.
I now know my way around WordPress, manage two different Facebook pages (here and here), a Tumblr-based site, and use Hootsuite to keep track of both my professional Twitter profile and Our Addventures Twitter (do you follow us already?). I'll be writing my own source code before you know it …
2. Playing by the rules can be an expensive game
As with all things German, there are lots of rules about what you can and cannot do on the Danube. As a raft is generally over 6m long it counts as a boat and you cannot simply "Treibenlassen" or float, i.e. you need a motor, you also need a certain amount of clearance above the water, a sturdy construction, lifebelt, lights, an anchor, the list goes on and on (and just try reading all of that legalese in German!) and once you have all that you need to be inspected by the authorities to be granted a permit to set sail (as it were).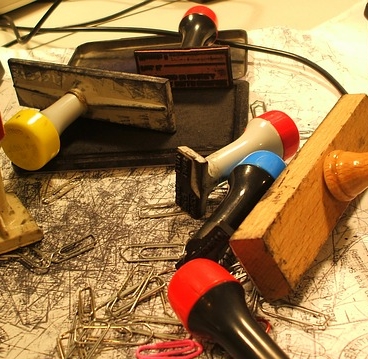 This means that, much as we all would like to, you can't just rope together some old barrels and jump on board, at some point you are almost certain to get fished out of the river. This is basically what happened to these guys. Unfortunately, the rules don't just apply in Germany; all the countries along the Danube have similar restrictions and some are even stricter than the Germans!
Essentially, you need a permit and a permit means you need a sturdy construction to support your raft and these don't come cheaply.
With costs quickly spiralling into the tens of thousands of euro, we've been researching various options, including sponsorship, ex-display models, crowdfunding and re-selling as well as different forms of transport. It turns out you can buy an entire motor boat with motor and trailer and licence and everything for a lot less than some of the rafts available!
Of course, there are pros and cons to all options in terms of size, cost, speed, adventure-factor, coolness factor, amount of repair work required and amount of time spent praying the boat won't sink. So we are busy weighing these all up and trying to find a solution that will work for all involved. We are open to suggestions!
3. You can pedalo all the way to Istanbul
Yep, these guys actually did it (link in German) and for a glorious 24 hours we also considered trying it out. We tried to track these heroes down using the power of the internet, but trail has run cold, if anyone has any information, we would love to get in touch! You can even buy pedalos pretty cheaply on eBay! But then we remembered that only two people can only realistically fit on a pedalo and we are quite keen for this to be a group expedition. So it was back to the drawing board …
4. What seems like a sure fire plan one day can be rewritten the next
This has pretty much been philosophy on life for several years now, but it has certainly been reconfirmed over the last few months. Nothing is certain. Plans change. And that's ok. We are flexible enough to deal with that. It would be nice if a couple more things became more certain than they currently are, but we are moving in the right direction.
The most important thing is that our goal and vision of travelling down the Danube on the water, meeting old and new friends along the way and being open to new adventures and opportunities remains the same, even if how we actually achieve this changes.
5. The Danube also includes this gorge,  the Lord of the Rings-style Iron Gates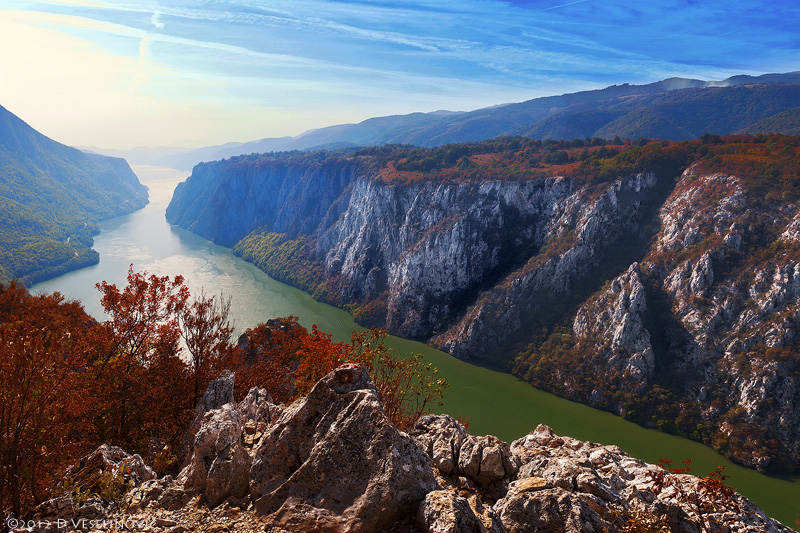 Yeah, just look at that! One of the MANY reasons I am excited about getting down the Danube.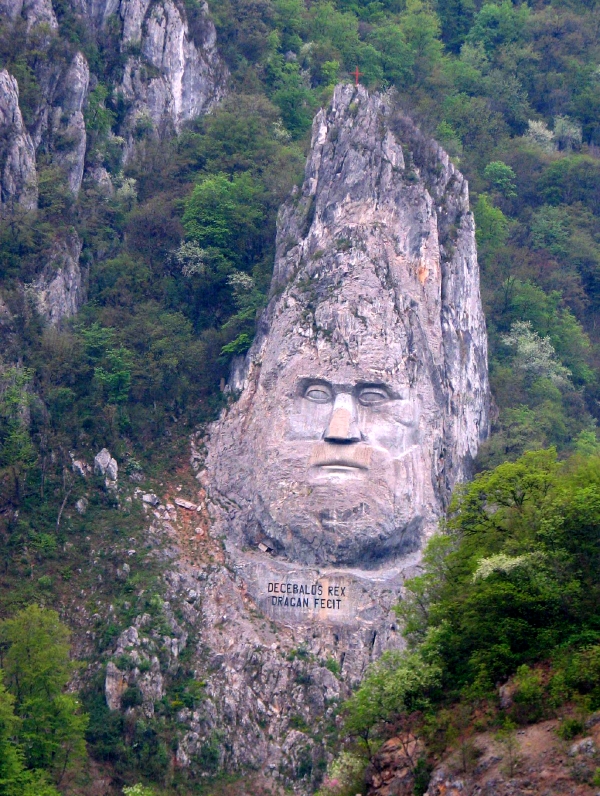 So there's still plenty going on, we are working hard researching different ideas and, as freelancers, we remain flexible and are certain that once we have found all the right answers we will be able to spontaneously pack up our kit and head to the Danube. At times it's all a bit scary and unknown, but equally it's challenging and exciting.
Can't wait to see how much more I'm going to learn and experience in the next few months.
Sarah is a freelance translator living in Berlin. She loves a good old adventure, from dog sledding in Sweden to cycling Britain, from running a marathon to exploring abandoned buildings and from watching the sun rise from atop Ben Nevis to pedaloing from Prague to Berlin.